California's Vehicle Registration and Titling Consultants.
➡️ Titling and Registration Services
➡️ Lien Sales
➡️ Commercial and Fleet Management
➡️ Title and Registration and Replacement Services
➡️ Licensed VIN Verifications
➡️ Off-Highway Vehicles and boat registration.
Our most popular services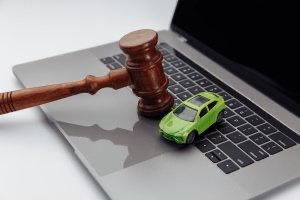 Lien Sales
We can help tow companies, body shops and private parties to file a lien sale and notify all interested parties that a vehicle may be sold if a debt is not paid off by the lien sale date.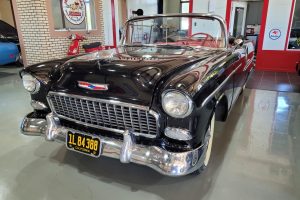 Miscellaneous Original
If your vehicle is titled in California, but it has not been registered for four years or more, the DMV may no longer have a digital record of your vehicle. We can help you to recreate the documents from scratch.
Out of State Title Transfer
If you become a California resident, you must get a California DL within 10 days. We can help you to get your registration and California title.
We are faster than the DMV and nicer. 
Middleman liens with more than 15 years of experience on DMV transactions. We stride to provide you the California best vehicle registration service in town.